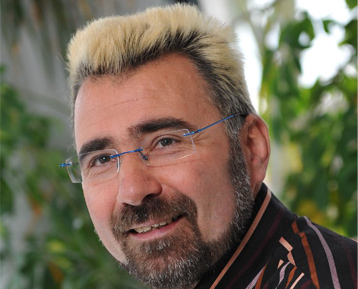 Michel CACHON
Engineering services manager
"The maintenance management solutions of the future must adapt perfectly to the information systems used by today's businesses, integrating into the existing hardware and software architecture. This is the role of our engineering services team.
Even the simplest-looking configurations require particular attention to security, particularly regarding backups and database administration. For this type of configuration, we have built turnkey solutions which cut down on technical constraints for our customers.
If you prefer, we can host our applications for you in ASP mode in our secure datacentre. We handle all technical constraints for you, and deal with all hardware maintenance and investment aspects.
We have significant experience and technical know-how in handling complex configurations, including redundant, load-balanced servers, secure access, database synchronisation, and more."