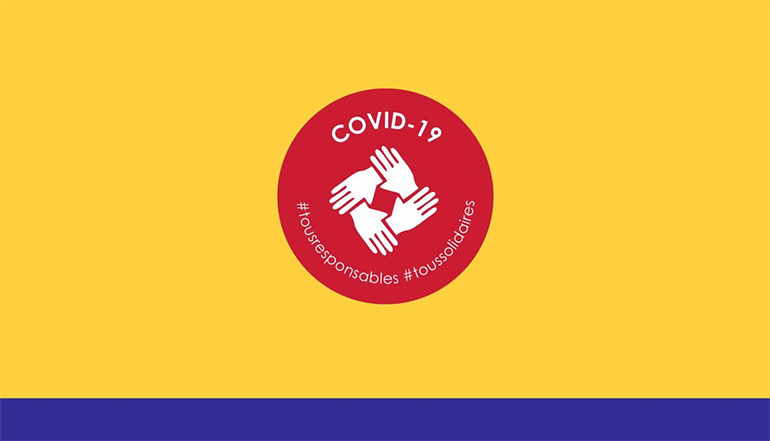 2020-03-20
COVID-19: You can count on the CARL Berger-Levrault teams!
#allresponsible #all united #mobilized #coronavirus
Following the announcements made by the French government and our willingness to work at best to preserve everyone's health, the CARL Berger-Levrault teams, is now teleworking and remains actively mobilized by your side to guarantee you with quality support and the continuity of optimal service.
Our infrastructure and tools allow us to provide most of the services planned on site very efficiently from a distance. We have also strengthened all of our hardware and systems infrastructure to cope with increased activity.
In this exceptional context where we are all called to a surge of solidarity and responsibility, the CARL Berger-Levrault teams are committed to providing you with the best support and ensuring continuity of service for all.
Your trust is precious, you are our priority.