CARL Software will be present at the International Exhibition of Railway Technology that will be held at Lille Grand Palais Exhibition Centre in France
On this occasion, CARL Software will present:
CARL Source Transport software that meets all management needs of technical processes and maintenance of rolling stock, fixed installations and linear rail assets.
CARL Touch mobile tool dedicated to itinerant field technicians to manage all their work (notification of tasks to be performed, geolocation, access to equipment data, touch or voice report, electronic signature, etc.) and to inventory managers.
CARL Flash, new Mobile application for service requests allowing users of a property, equipment, or public area to quickly contact the technical services in charge for maintenance and operation directly from their own smartphone.
During the Exhibition, CARL Software and its customers SFERIS and RDT 13 will give you an overview of the technical and economic benefits of using the CMMS CARL Source.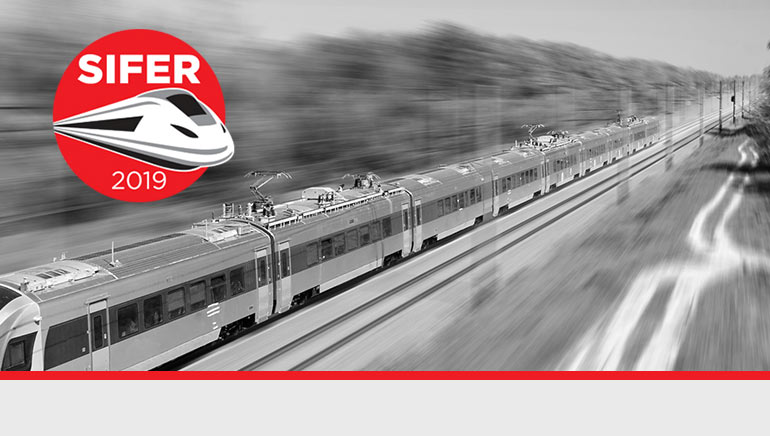 Conference Wednesday 27th March 10.30am / 11.30am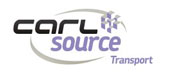 Mobility, Geographical Information System, IoT … what are the benefits for the maintenance?
Discover the strengths and innovations of CARL Source Transport  to optimize the management of your rolling stock, your infrastructures, your linear assets 
Speaker: Frédéric BOUTIER Deputy Sales Manager for CARL Software
---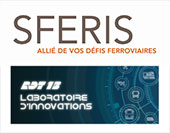 Maintenance of linear assets: the CMMS, a strategic tool for the maintenance performance of SFERIS
In 2017, SFERIS, a specialist in rail infrastructure and their maintenance operations, chose CARL Source CMMS to structure its activity and multi-site organization.
Two years later, SFERIS and RDT13, its maintenance partner for the South East port infrastructure management market, are taking stock of their project: optimization of linear asset monitoring, preventive maintenance, technician safety and improvement of methods performance tracked by the multi-site teams. Both companies are zooming in on the keys to the success of the CMMS project."
Speakers: Sylvie Nozières, SFERIS IT department and Florent Desroches, RDT13 Maintenance Manager
Register online here for discounted and fast-track entry