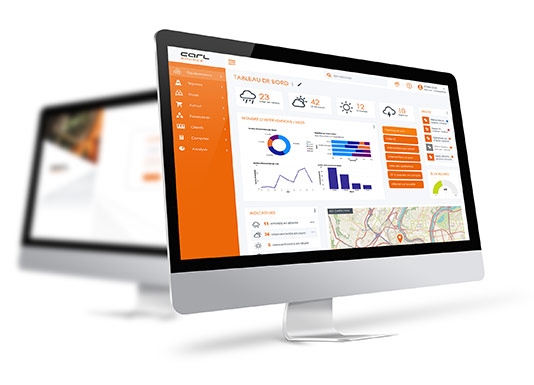 Innovation in maintenance adapted to the water sector
CARL Source Factory offers a unique and complete solution to manage the maintenance of your production and distribution equipment, your infrastructures and your networks
You control the life cycle of your assets for water and sanitation thanks to the innovations integrated into our CMMS solution:
From the CARL Source CMMS solution to mobile applications: collaborative and synchronized maintenance
For all service requests, the CARL Flash mobile maintenance solution makes it possible to digitalise the issuance of work requests and monitor the work in real time.
For your technicians and stock managers, CARL Touch mobile CMMS allows them to carry out all of their maintenance activities: inventory, stock management, technical intervention, etc.
For express intervention reports on your equipment (maintenance, production or operation), trust CARL Xpress.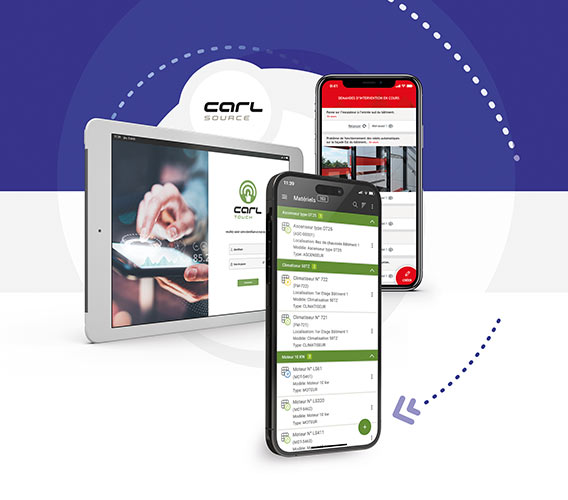 Our CARL Source CMMS solutions are integrated into the same ecosystem